Lyca's Athavan TV is currently announcing on their channel, that they are soon going to launch to new channels. The two new channels are Athavan Comedy and Athavan Movies. Both channels are going to be HD channels like the other Athavan TV channels and will be launched on Lyca TV IPTV box. It is also expected that Athavan Comedy will be available for free on Athavan TV website, while it is unsure if Athavan Movies will be available for free on Athavan TV website.
When we contacted Athavan TV office, they didn't deny that it could be available for free like the other Athavan TV channels. If they decide to make it available for free for all viewers, then it will be the first Tamil movie channel which is going to telecast for free for worldwide Tamil viewers.

Currently it is possible to watch Athavan TV (general entertainment), Athavan Music and Athavan Classic (classic music) for free through www.athavantv.com and as pay-TV channels on Lyca IPTV box.

Lyca's Athavan TV are competing directly with former Lebara's London Tamil Media Ltd.'s IBC Tamil TV, IBC Music, IBC Comedy, IBC Kids, IBC Bakthi and IBC Siluvai.
Besides the TV-channels, Lyca's is also running Athavan Radio from Sri Lanka on satellite in Europe and through DAB in Greater London - like IBC Tamil Radio.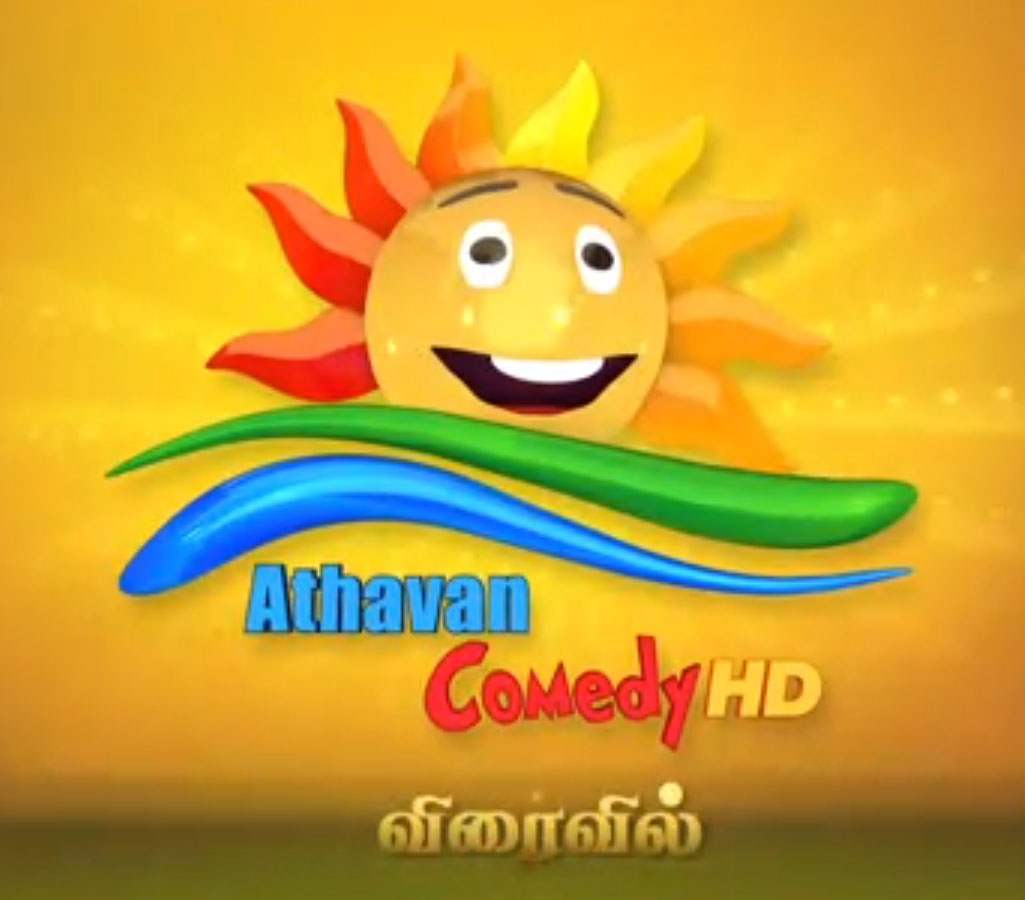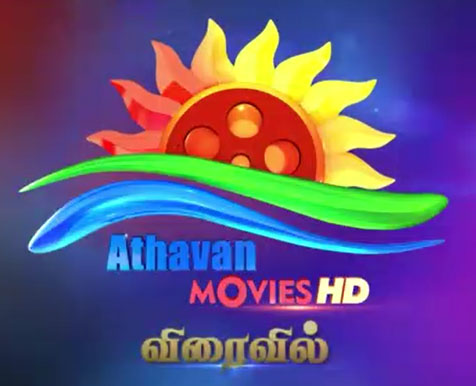 - MEDIA ASIA